Having packed lunches for a few years now I have tried several different types and brands of containers and finally feel like I've found my favorite!
The  Bentgo boxes are hands down my favorite.  Easy to clean, durable and there are not a lot of pieces to keep up with.  I pair them with the Bentology soft lunch packs for a winning combo.  The bentology lunch packs come in a variety of fun prints are also easy to clean and very durable.
Now the bentgo box is in a durable bag with a handle, drink holder, and separate pouches to put utensils, a note, a snack etc. I slide a bentgo slim ice pack into the inside pouch to keep the food cool and it does. The boxes themselves (if refrigerated overnight) will stay cool for hours so I don't always use an ice pack.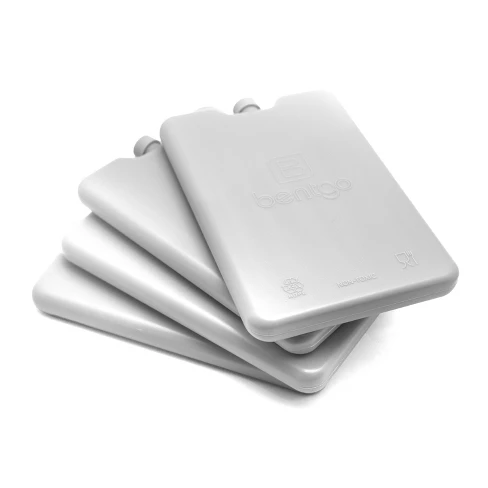 These products have made my lunch making much more efficient and enjoyable.
I hope you enjoy using them too!
♥Erin