I know it is close to Christmas and most of you are done with your Christmas shopping but if you are still searching for the perfect item I hope this helps!
While I was cleaning my kids' playroom the other day I thought I would write a post of my favorite toys the kids have, the ones they were given years ago and still play with today! Of all the toys we have my favorites are the ones that keep them moving around especially if we are stuck in the house. They started using these before age 2 and now my oldest is 6 and still loves them!
These scooters are a hit at our house, the kids use them inside.
We also have this radio flyer scooter for our daughter since she was 1 at the time and it was easier for her to move around without falling off.
Then there is this PlasmaCar that is the favorite.  It is great for indoor and outdoor use.  Our son loves to use it on walks and if he gets tired we slide a jump rope through the front and pull him.  It is great for all ages!
.
This trampoline has been a huge hit as well. It is perfect to help get their energy out, helps kids learn how to jump and it doesn't take up a ton of room.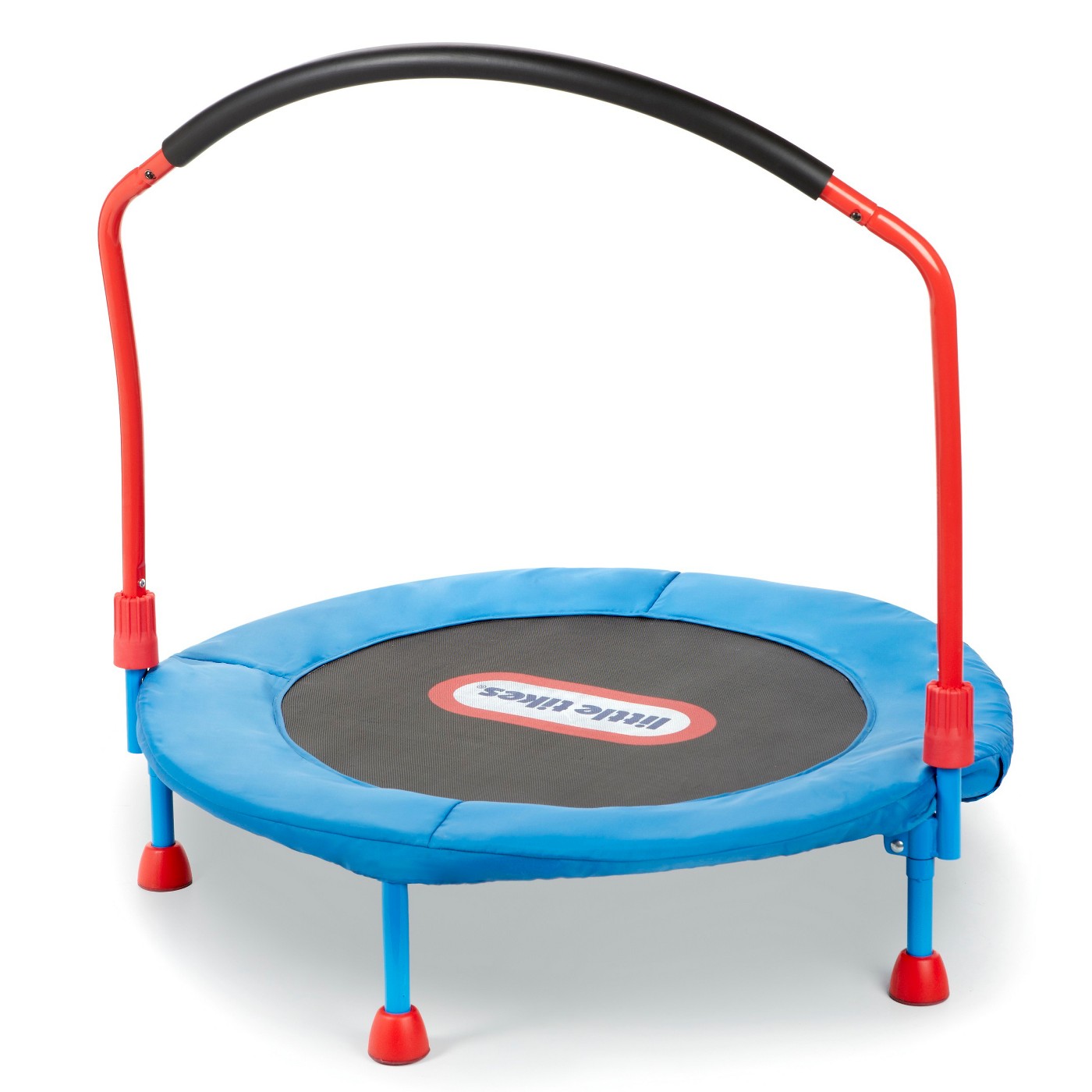 These hopper balls are great!
This tunnel has been a hit and easy to collapse and store!
This bounce house has been a huge hit for parties, cookouts and afternoon entertainment.  They are made for outdoors but I've seen them used indoors at birthday parties and I may have used it in our loft once when I was desperate to wear them out 😉.
I hope some of these ideas help save you on those cold and rainy days!
♥Erin